SNY delivers an all-access behind the scenes recap of Jets minicamp, including all the sights and sounds from Florham Park.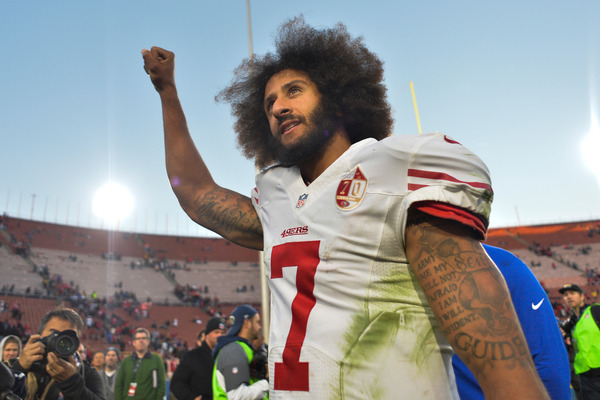 Ray Lewis made waves at the onset of the 2016 NFL season by harshly criticizing Colin Kaepernick over his national anthem protest, saying in part the quarterback should "take the flag out of it." T
SNY.tv's Bent takes a look at Christian Hackenberg, his rookie year, and what to expect during his second season.
Joe Malfa begins his season long tracking of the top projected quarterbacks in the 2017 NFL Draft
Daily links connecting you to articles about the NFL's New York Jets.
TMZ reports Jets linebacker Lorenzo Mauldin has been charged with misdemeanor assault in New York over an alleged incident in a nightclub. Mauldin -- a 3rd round pick in the '15 Draft -- is...
Joe Caporoso with a completely subjective power rankings of the AFC heading into training camp. Where do the New York Jets land?
New York Jets linebacker Lorenzo Mauldin has reportedly turned himself in to police and has been charged with misdemeanor assault in connection with an alleged nightclub incident in April.According to
Jets LB Lorenzo Mauldin turned himself in to authorities Wednesday morning in Manhattan for his alleged role in a nightclub attack that took place on April 2
PLEASE NOTE
Sports Media 101 is changing under the hood and will change soon in its appearance. We are in the process of converting from a publisher of sports media to a "smart" search engine and news service. Exciting things are happening stay tuned.