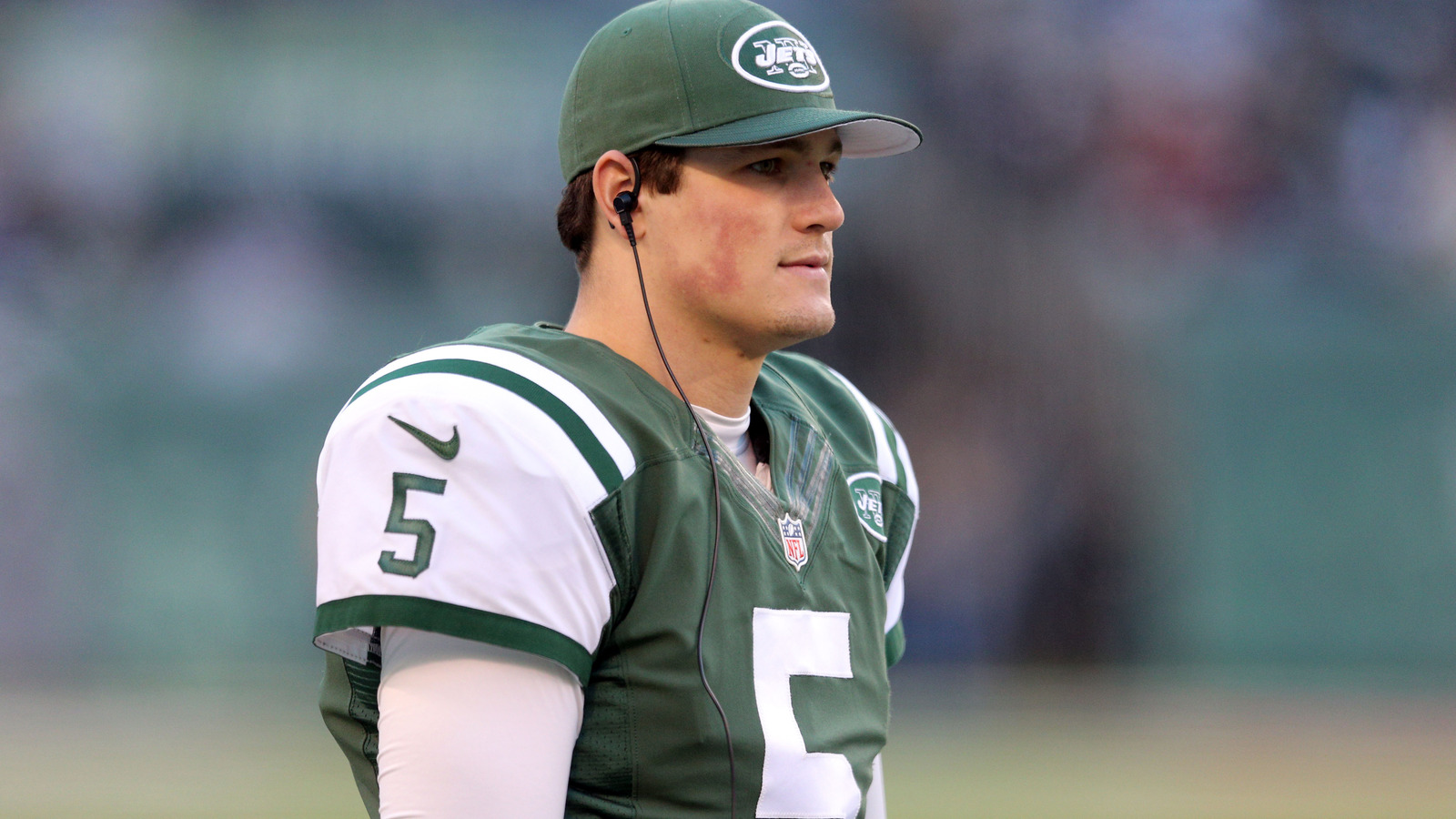 The Jets seem to have zero confidence in Christian Hackenberg. Brad Penner-USA TODAY Sports
Normally a quarterback drafted in the second round who is entering his second season is ready to at least take a shot at being the starter.
Not Christian Hackenberg.
A source told the New York Daily News in January that Hackenberg "will never make it," and it's hard not to believe that source with the Jets bringing in all these retread backups for a visit.
…
Read Original Post at
http://www.yardbarker.com/nfl/articles/jets_must_really_not_like_christian_hackenberg/s1_12740_23516245

Sports Media 101 searches and spiders for news it aggregates from across the web about your favorite sport or sports team. This article is originally posted at another site not affiliated with Sports Media 101. The portion of the article posted here is to provide a sample of the content available at the linked site. Please click the link to read the full article. Sports Media 101 does not claim any ownership to the content and all rights are retained by the original copyright owner.
Tags:
Christian Hackenberg
,
New York Jets
,
NFL